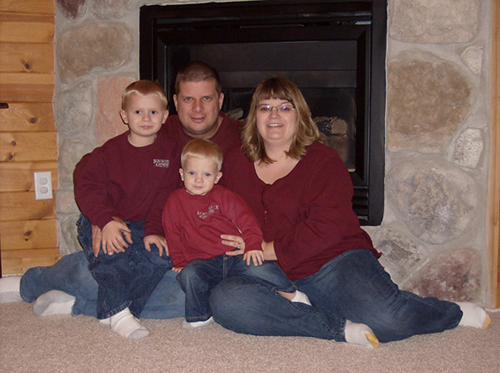 Bourdeaux Enterprises, Inc. is a family owned and operated company specializing in Boulders and Natural Stone Products for a vast array of uses. We specialize in all facets of natural stone, from selection to delivery and even installations.  With our semi end dump we can deliver products in bulk, such as decorative rock, boulders, sand & gravel, and more.  We can also use our clam truck for specialized selection and sizing at the different quarries, to meet your project requirements.  We are also able to deliver and place boulders and other stone products with the clam truck or with our other specialized equipment.
We offer
Experience, knowledge, commitment, professionalism, and quality service.
Mission Statement
To give you, our business partner & friend, the most specialized, quality care and service available.  We go the extra mile to accommodate your needs, working together with you, as a team!